Enjoy our scenic, cultural, natural, and historical tours throughout all of Ethiopia.  Experience the majestic Simien Mounts National Park with your experienced tour guide, Sahlie. Participate in the culture and understand the rich history of Ethiopia. Our tours take you there and immerse you in the amazing beauty that is Ethiopia.
Fourteen Day Historical Tour
Amazing historical sites including the Axumite Empire, the Queen of Sheba Baths,  and the Ark of the Covenant.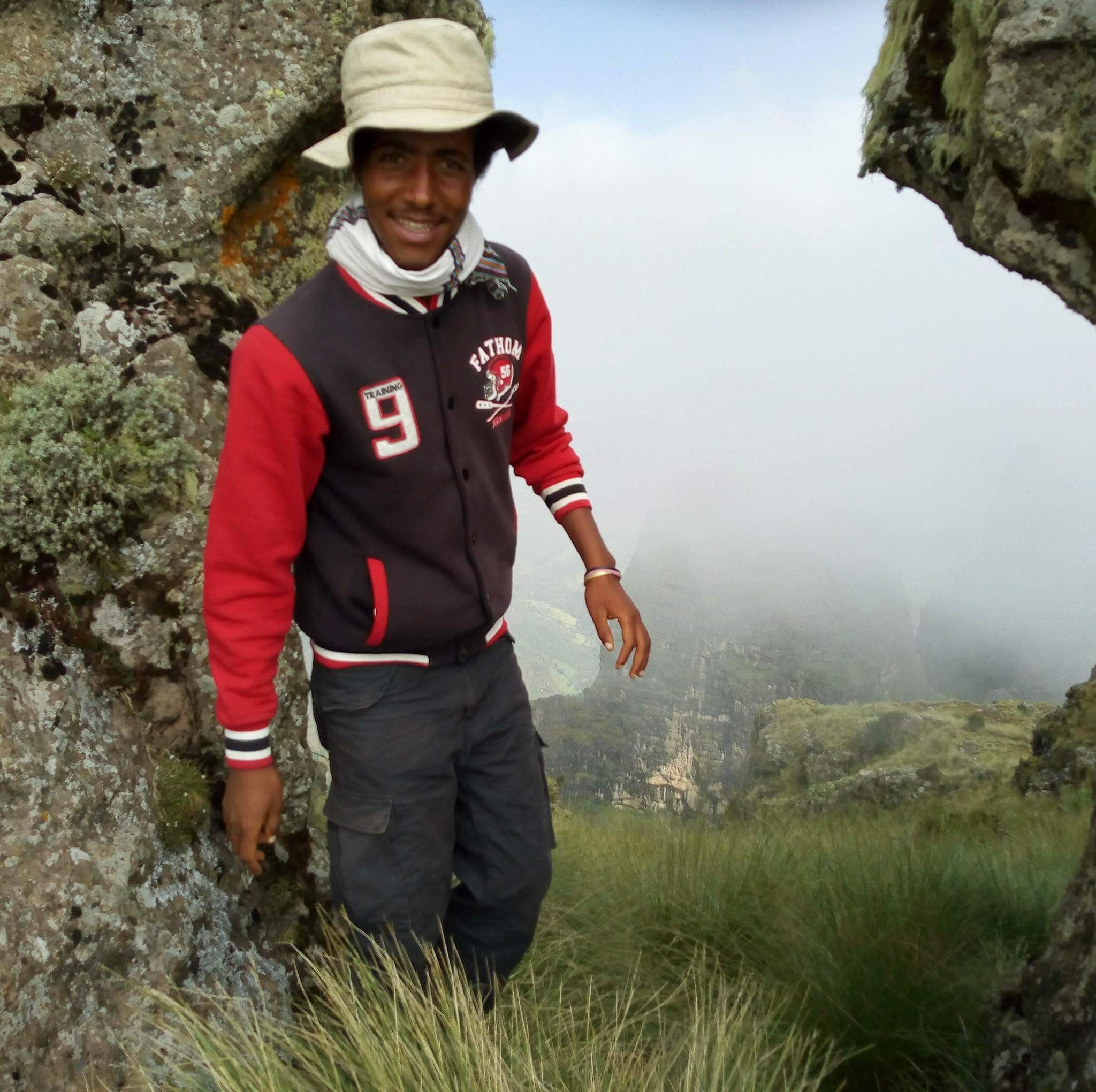 Best Seller! Nature Tour 
Begin and end in Gondar, Ethiopia. Enjoy 10 days in majestic landscapes in our 10 day Nature tour.
13 Day Omo Valley Tribal & Cultural Tour
Participate in the culture and understand the rich history of Ethiopia by visiting these fantastic places: Arbaminch, Dorze village, Lake Chamo, Turmi,Konso, Jinka,  Mursi, Yabello, Yirgalem, Bale Mountains National Park, and Awassa
Simien Mountain Tours
Explore and Discover the treasures of the Simien National Park. Sahlie, your tour experienced guide leads you to the amazing views of the Simien Mountains. We provide professional cooks and ingredients for breakfast, lunch and dinner. Camping tools: tents, sleeping mats, sleeping bags (we recommend to bring yours if you can) are provided. Tables and chairs for your meals in the mountains. All riding and pack animals for the trek are provided for your convenience.
Four Day Trek
Explore and Discover Simien Mountains for 4 days
Five Day Trek
Discover the Majestic Simien Mountains in 5 days.
Three Day Tour
Three wonderful days in the Simien Mountains
Seven Day Trek
Seven Day Trek in Simien Mountains
Enjoy Seven days in the Simien Mountains to explore and Discover