A wonderful 5 days trek in these amazing high Ethiopian lands with a young guide, Sahlie
As independant travellers, good trekkers,  and seniors (late sixties) in Ethiopia for a month, we wanted to see Tigray, Danakil, Lalibela, above all go to the Simian mountains. On some websites (particularly the Bradt Guide to Ethiopia) I had read good critics of a young professional guide Company (sahlie.simien@gmail.com) and exchanged some emails before reaching Addis Abeba. We met Sahlie and his brother in Gondar , after a long but nice ride on a Sky bus (around a cheap 400 birrs). We bargained a five days trek, an all included journey, park entrance fees, meals, tents, sleeping bags, cooks, mule men, scouts, a drive to Debark and the park, and a transfer to Axoum at the end for 400$ each. It was a six person group, walking at a steady pace (with regular stops) in a technically secured trek, with a very fluent English guide, with a passionate knowledge of the Simien, the endemic animals and plants. This trek, with a 4000 meters summit (every one was able to take his time to reach the summit) in these amazing landscapes was a success, but we recommend to be well escorted. This guide Sahlie was part of such a wonderful trek.
See Full Review: Trip Advisor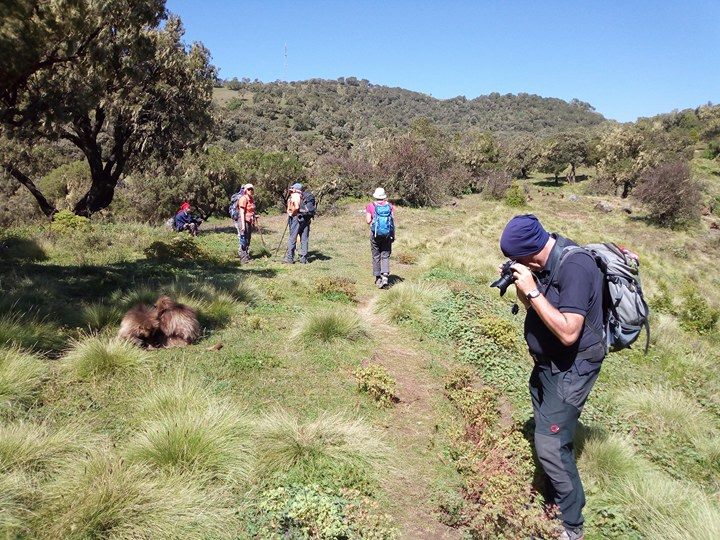 Great hike with Sahlie Beza
There is so much I could say about the Simiens, but I would not be able to find the words to describe just how stunning they are. The views are incredible and the massive 500 mt drops are terrifying… 
We were really lucky and saw Walia Ibex and the rare Ethiopian wolves. 
I would love to recommend my friend and guide Sahlie Beza as a guide. Sahlie is from the area, so as well as knowing a lot about the plants, animals and geology he will also give you an 'insider' perspective of what it is like to grow up in the mountains. He is also very lovely and great company! Very very interesting young guy, we are extremely glad we met him.
See Full Review: Trip Advisor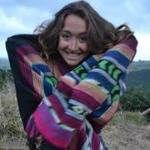 Trek in Simien
Simien Mountains are a great place to visit, my favourite in Ethiopia (I traveled one month, and I absolutely fell in love in this landscape!). Better if you take a longer trek, on the third day you reach the best view points. At night is quite cold, during the day really hot, and the altitude makes you feel so weak… Be well prepared, ask many questions before you buy the trek (I know many examples of people who paid for some service who wasn't available, some tour agents are really cheating with the price and services! ) I can recommend my guide, Sahlie. He is a nice Ethiopian gentleman, great companion and good tour guide.
See Full Review: Trip Advisor